The Wireless Nation Story
Wireless Nation is an innovative internet service provider (ISP) who provides
fast broadband access anywhere in New Zealand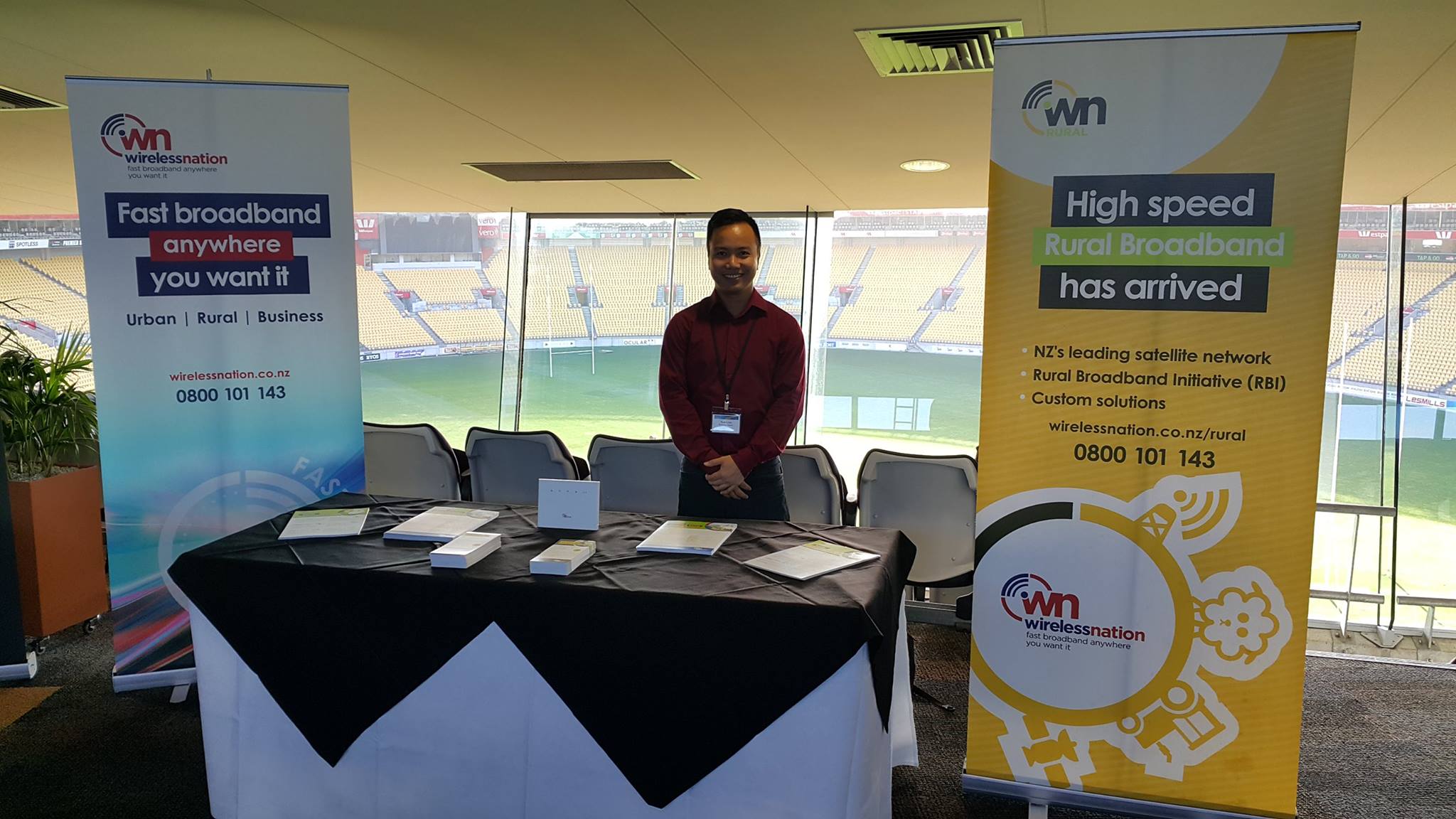 An aspiration to reach every Kiwi with wireless internet
It was 2005, our founder Tom Linn was studying in his apartment and fast internet was becoming more important for his study and work.
Tom thought to himself; wouldn't it be great If I could use high-speed internet without having to connect to a landline or leave my apartment?
At the same time, he realised, if it's difficult for me to connect to the internet and research my studies in a city apartment, how do my rural friends feel?
Discovering that many Kiwi's were still on dial-up and didn't even have access to broadband – let alone wireless – it was here where Wireless Nation started.
From there, Wireless Nation made it it's mission to help Kiwis have wireless access in every corner of the country!
Growth in business, growth in Kiwi connectivity
Since 2005, Wireless Nation has been providing WiFi access to Kiwis all over New Zealand.
Within just two years, the company quickly flourished, and Tom partnered with successful business entrepreneur Bill Smale.
Prospering in every which way, our business grew into what it is today; a company that values people – within the team and the wider New Zealand community.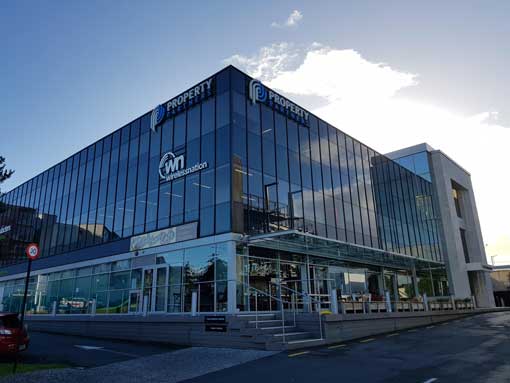 Our family at Wireless Nation
At Wireless Nation, we like to think of ourselves as a family.
As a tight-knit team of technical experts, we all do our part by combining our industry knowledge and expertise to find the best solutions for our customers – all the while, supporting one another.
As entrepreneurs, our management team instill passion and heart into our company, supporting each and every one of us to follow our career goals.
"We believe in people. Every team member has contributed to where we are today. We put our heart, mind and soul into Wireless Nation, in an aim to grow steadily and securely."
Team values
Trust

Passion

Communication

Working together as one
Helping our Kiwi community
By reaching the out-of-reach locations throughout New Zealand, we are happy to be achieving our company vision of helping Kiwis.
Fostering better education opportunities
The way kids grow up these days, everything is online – school work, connecting with friends, etc.
However, with limited WiFi access in rural communities, there is a gap between rural and urban education opportunities.
By connecting rural Kiwis we are supporting the learning of our children, and bridging this gap.
"The more access, the more children can learn. That is our vision; to make sure that this division is bridged and that all Kiwi children have access."
Connecting remote communities
Just like high-rise offices need high-speed internet to run business day-to-day, as do our farmers!
New Zealand is a farming country yet, when we started Wireless Nation we saw that our farmers weren't being supported.
This is why; our team at Wireless Nation take steps every day towards making the lives of our farmers and rural families easier.
"Helping rural Kiwis is important to us – from Gore to the Chatham Islands to Cape Reinga – we reach the out-of-reach places."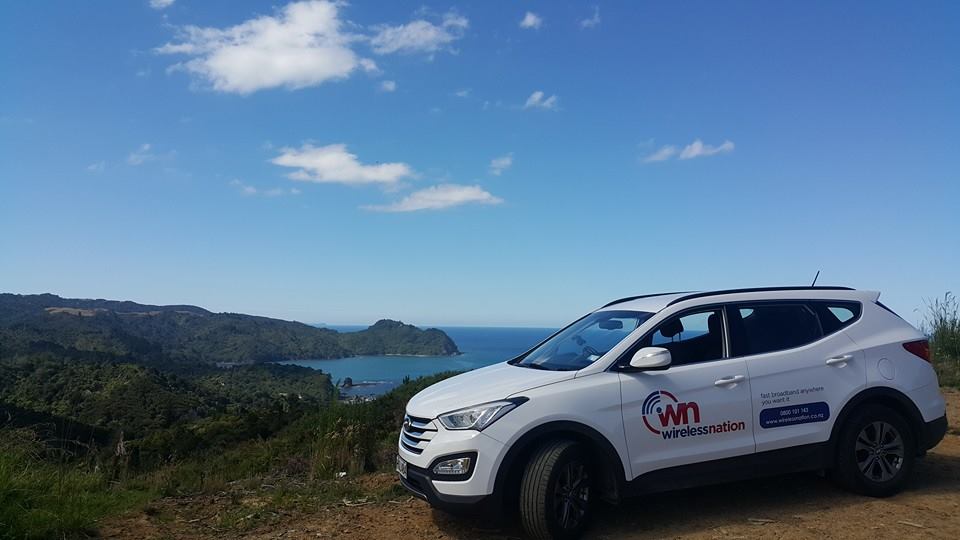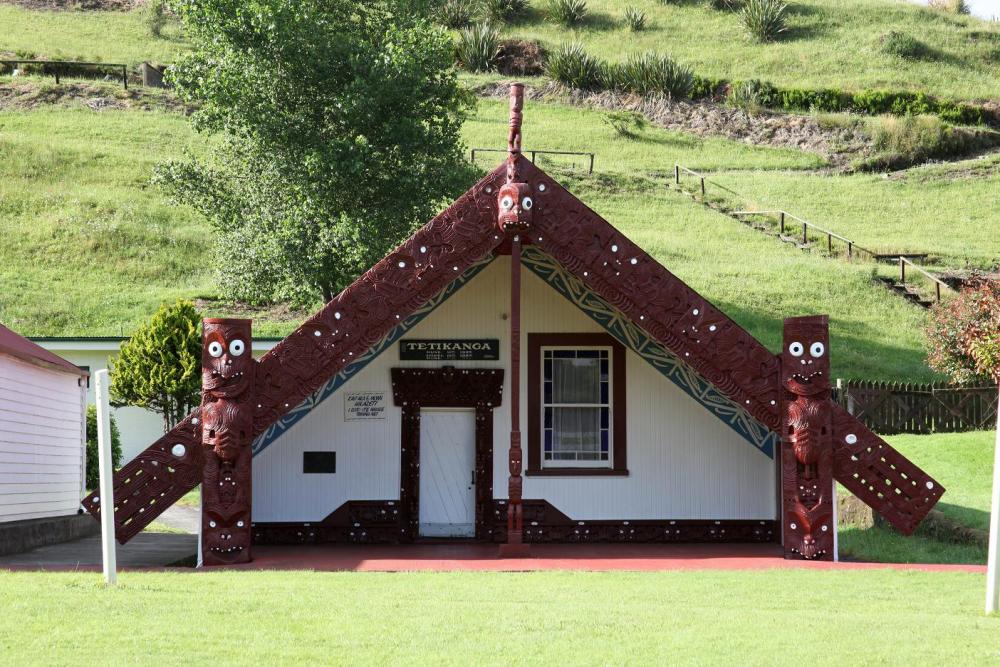 One business, many markets
While the rural community is a key focus of ours, we also do a lot for urban businesses and organisations across New Zealand.
Connecting a number of markets, we provide custom and innovative solutions to the commercial sector, as well as backup and disaster recovery solutions.
Another – particularly special – market we work with are motorhomes. Along with this, we also provide residential fibre and lifestyle broadband to remote baches, boats and other mobile vehicles.
Looking forward: solving the digital divide
As Wireless Nation grows, so does our passion to bridge the digital divide between rural and urban Kiwis.
Our vision will continue as we grow in New Zealand and, looking forward; to the overseas market, where there is also a gap in rural connectivity.
Whether you're a student in a flat or a farmer in a field, we welcome you to join our 'wireless nation' and get connected today.
Our wonderful team members
Get in touch
We love solving connectivity problems so get in touch to discuss your requirements.